Every week, we highlight an artwork that is part of the collection of The Rembrandt House Museum, or currently on view at the museum. Today we would like to show you this etching by Rembrandt that is currently part of our exhibition Rembrandt's Etchings: Highlights of the Rembrandt House collection: Rembrandt, Joseph Telling his Dreams, 1638.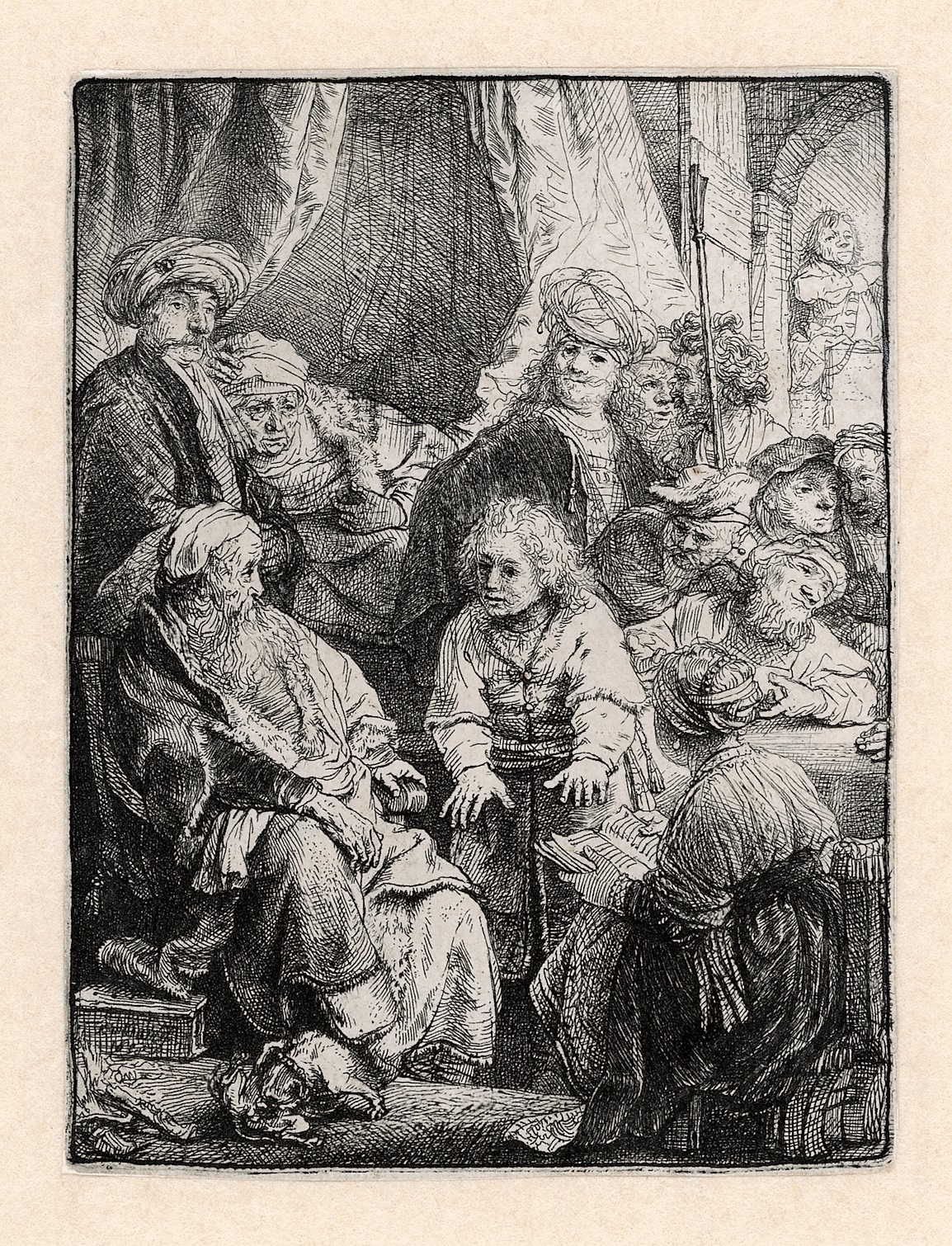 Joseph, one of the twelve sons of Jacob, once told his brothers that he had dreamt that someday they were going to have to bow down to him. Rembrandt depicted the brother's different reactions to the naïve Joseph's story (amazement, shock, mockery, indifference) with great ingenuity.
Rembrandt is one of the greatest graphic talents of all time. From July 26th until September 17th 2017, The Rembrandt House Museum is staging an exhibition in which the magnificent etchings by Rembrandt are on display: Rembrandts Etchings: Highlights of the Rembrandt House collection. A selection of some thirty etchings from the museum's collection will give visitors insight into the artistic and technical aspects of Rembrandt's printmaking.