New purchase completes the refurbishment of the pupil's studio
The pupils' studio in the Rembrandt House has been refurbished and is now open to the public. This space gives a fascinating insight into how the Netherlands' most famous artist trained his pupils in the seventeenth century. Rembrandt taught dozens of young artists in this room, including Ferdinand Bol, Carel Fabritius, Nicolaes Maes and Samuel van Hoogstraten, but there were also artists who received their training here whose names we no longer know today.

Various works of art that attest to Rembrandt's training methods have survived. One fine example is a Man in a Red Cap, a life study in oils by an anonymous student. The painting was previously seen in the Rembrandt House in Rembrandt's Late Pupils in 2015. It has now been purchased by the museum and is permanently on display in the room where it must have been made. 
The pupils' studio is on the floor above Rembrandt's own studio. It was arranged so that pupils worked on their own in cubicles. The inventory of Rembrandt's possessions drawn up on the occasion of his bankruptcy in 1656 served as the guideline for the refurbishment. The 1658 deed of sale of the house, some documentary sources and various paintings and drawings of painters' workshops from that time gave an idea of how the room must have looked in the mid-seventeenth century.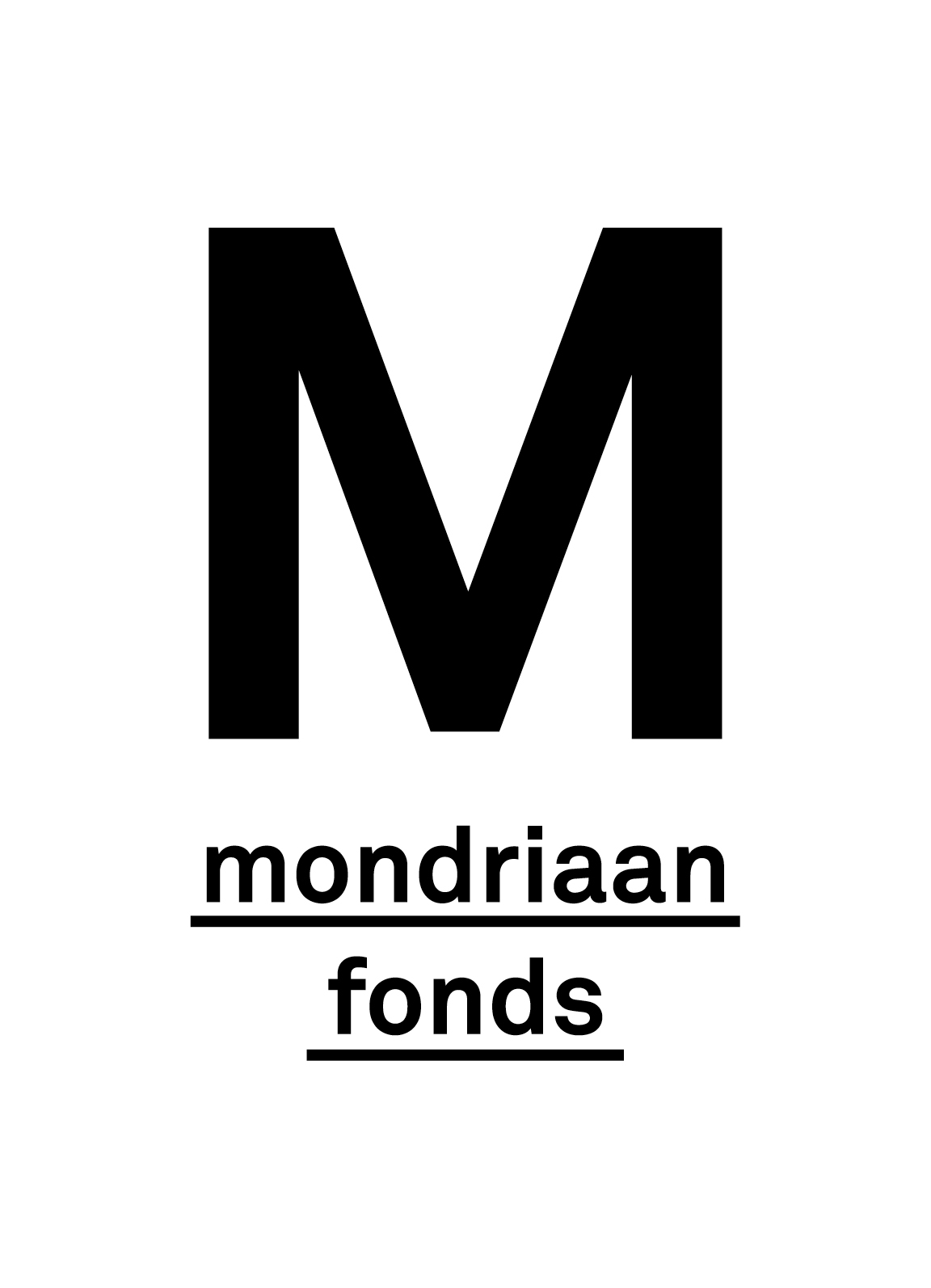 The completion of the first stage of the refurbishment was made possible with the financial support of the Dr. M.J. Toorn Foundation and the L. Scholten Foundation. The educational artworks were made by René Klarenbeek and financed by the Dorodarte Foundation and by a private gift. The purchase of Man in a Red Cap was made possible in part by the Mondrian Fund, the Rembrandt Tower Boardroom and private gifts.