3 June – 25 September 2016
The RembrandtLAB conducts innovative research into colour and colour usage, whereby Rembrandt's use of colour in the 17th century is being translated into the 21st century by modern designers. An exhibition of the results of their research, which started in November 2015, was opened on 24 March in Leiden's new Rembrandt Lokaal. From June 3rd, the RembrandtLAB will be on view at Museum Het Rembrandthuis in Amsterdam, and from there at the Dutch Design Week in Eindhoven.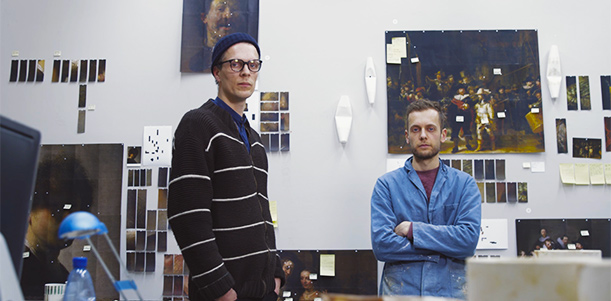 The RembrandtLAB 2016 saw designers Maarten Kolk and Guus Kusters meticulously research, dissect and reconstruct Rembrandt's raw materials, colour composition and recipes, using alternative materials, techniques and surfaces at the Europees Keramisch Werk Centrum (European Ceramic Work Centre) over the course of four months.
With this research, they demonstrated how Rembrandt Harmensz van Rijn's use of colour and pigments, the raw materials he used, his recipes and colour perception can be made reproducible by analysing a few of his paintings. They also looked at the modern translations of this in other surfaces, materials and techniques, thus connecting the past with the present century by modern designers.
Kolk & Kusters: "Many colours have disappeared from the contemporary palette, and colours have been made stable and constant, so that they are the same in every production and every edition. As a result, today's colours have become very flat, and we do not work with the material qualities of colours anymore (all colours consist of minerals, which have possibilities and limitations). The modern creative industry can learn much from Rembrandt's legacy. For instance, how to make colours rich again."
Maarten Kolk (1980) and Guus Kusters (1979) have been working together since 2009. They both graduated with honours from the Design Academy Eindhoven. They have developed projects autonomously, designed exhibitions, and act as curators. The poetry they find in nature, history, colours and landscapes serves as the foundation of their work. They translate it into objects, uses of materials, exhibitions and innovative production methods.
The RembrandtLAB is an initiative of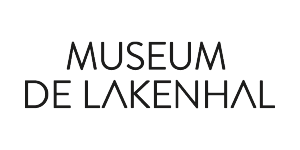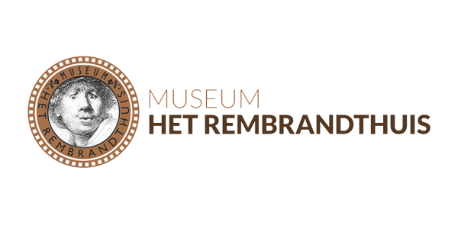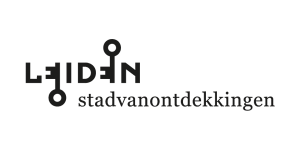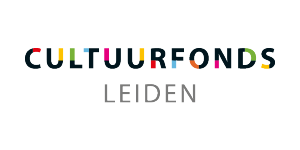 The launch of the RembrandtLAB exhibition has taken place in a unique historic location: the Rembrandt Lokaal on Langebrug in Leiden. It was here that Rembrandt van Rijn received his first lessons in painting from his master Jacob van Swanenburgh, in 1619. From June 3rd the exhibition will be on view at Museum Het Rembrandthuis, the historic building where Rembrandt lived and worked between 1639 and 1658.
Last year, Centrummanagement Leiden discovered that the Rembrandt Lokaal would become vacant. In view of the unique possibilities this offered for telling Rembrandt's story in this location and thus reinforcing the connection of value and significance between this painter and the city of Leiden, the decision was taken to rent the premises. The RembrandtLAB is a first wonderful chance to exhibit Rembrandt's works and methods in the city where he grew up and learned his art. The exhibition relocates to a venue of great importance in Rembrandt's biography: his former home and workshop at the Jodenbreestraat in Amsterdam, currently Museum Het Rembrandthuis. Here, the artist painted his masterpieces, trained his pupils and lived with his family.
Visitors' information 
From 3 June 2016 on, the RembrandtLAB will be exhibited in Museum Het Rembrandthuis Amsterdam.
Museum Het Rembrandthuis
Jodenbreestraat 4  Amsterdam
Opening hours
3 June – 25 September
Daily 10:00 – 18:00
Daily paint preparation demonstrations in Rembrandt's former workshop: 10:15 – 17:10
Free admission after purchase entrance ticket for the museum
RembrandtLAB was made possible thanks in part to the financial contributions of