Carla van de Puttelaar: The Rembrandt Series
As part of the Rembrandt's Naked Truth exhibition the Rembrandt House Museum is collaborating with the Dutch photographer Carla van de Puttelaar. She is known for her Rembrandtesque nude photography using chiaroscuro effects, where the female body plays an uncompromisingly exposed role.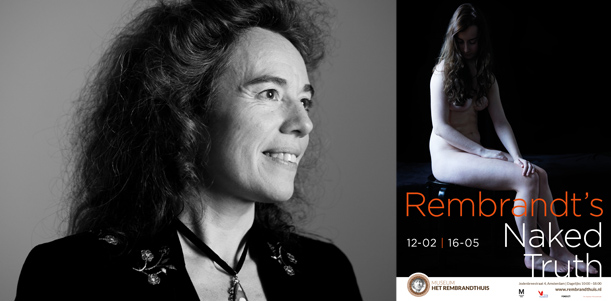 Photo: Guillaume Lechat
Van de Puttelaar explains: 'Rembrandt's nudes inspired me to make new work capturing magical moments. This explosion of creativity has resulted in a large body of work entitled The Rembrandt Series. Carla van de Puttelaar's The Rembrandt Series will be on display in the auditorium of the Rembrandt House Museum from 12 February.