15 July: Rembrandt Art Festival
Sunday, 15 July 2018, the 412th anniversary of Rembrandt's birthday will be celebrated with a grand street party:
Rembrandt Art Festival.
The Jodenbreestraat – where Rembrandt lived and worked for almost twenty years – and the adjoining Sint Antoniesbreestraat will feature street artists, musical performances and artisinal products.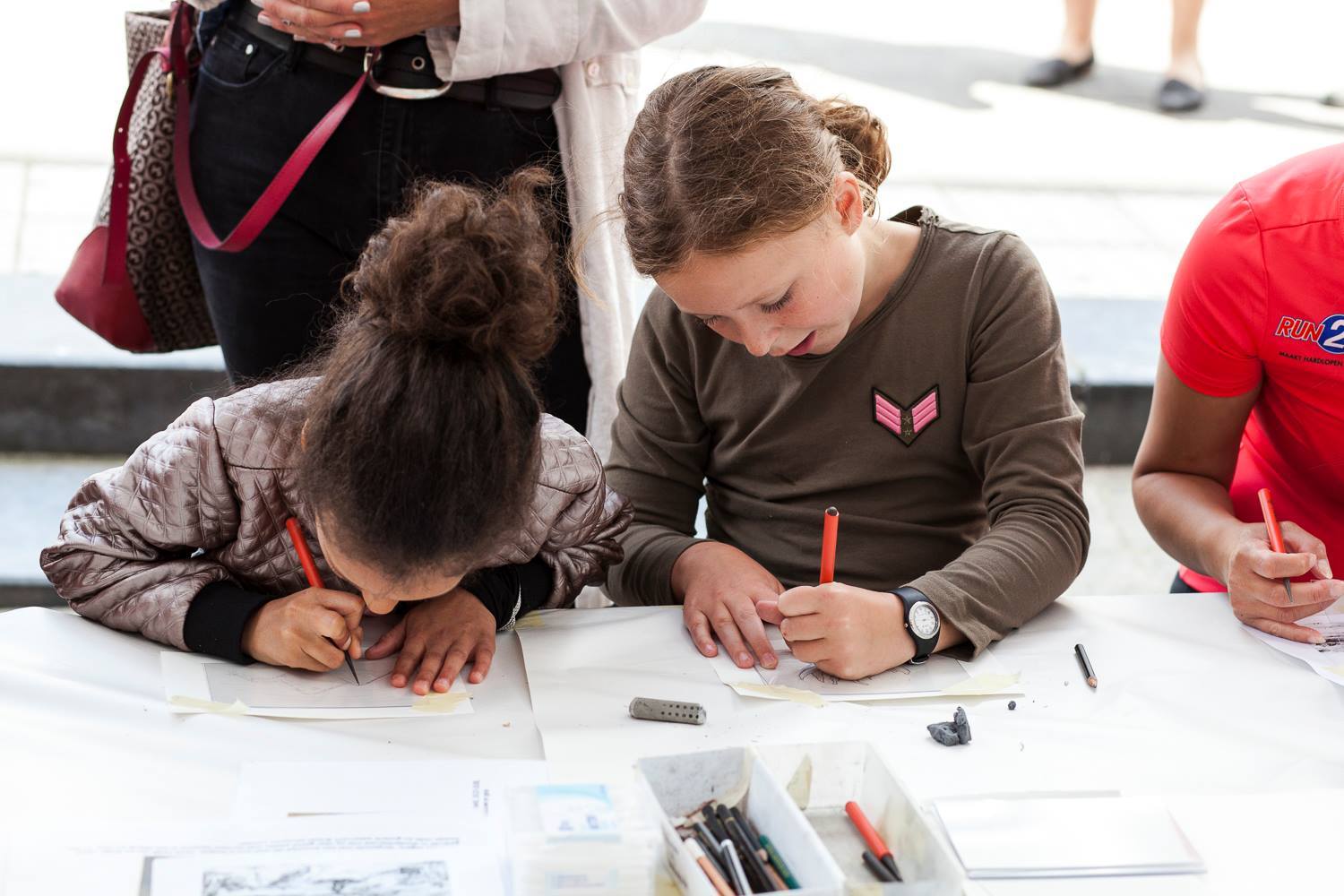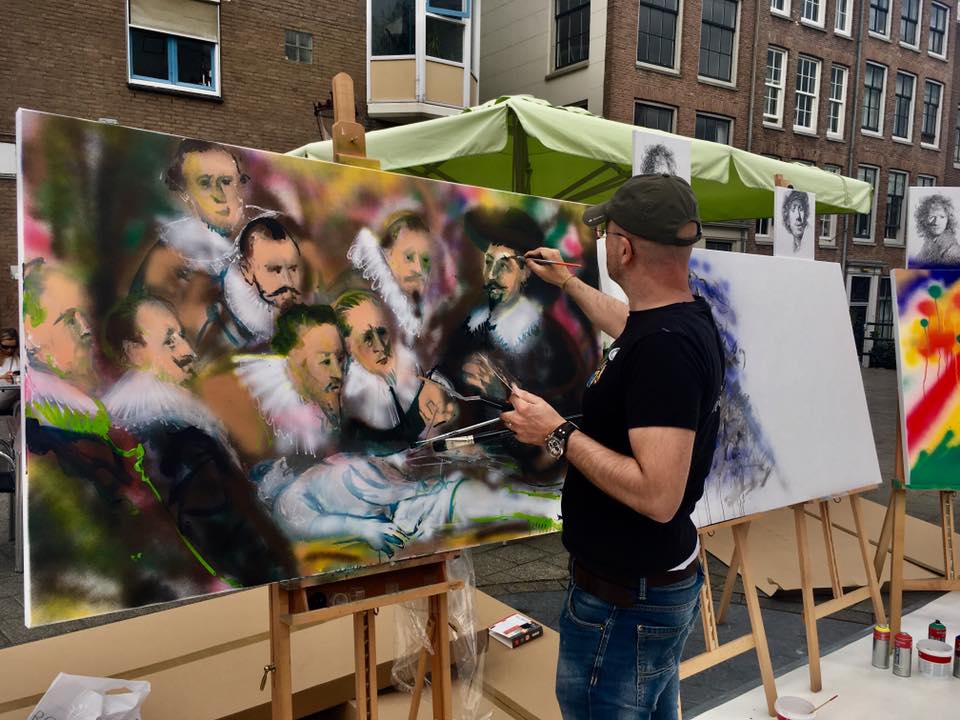 Make your own Rembrandt
There will be etching workshops in front of The Rembrandt House Museum, where young and old alike can make etchings as Rembrandt did. Anyone in search of inspiration can take a look at the street artists making live street art during the day.
Crafts Stalls
There is also plenty to do for strollers and fashionistas. Wander around the stands selling original and artisinal products, exclusive accessories and much more. As they do every year, the businesses in the two streets get together to make the event a friendly and artistic neighbourhood party, and everyone is invited.
Come and celebrate Rembrandt's birthday: Sunday 15 July from 10.00 a.m. to 6.00 p.m.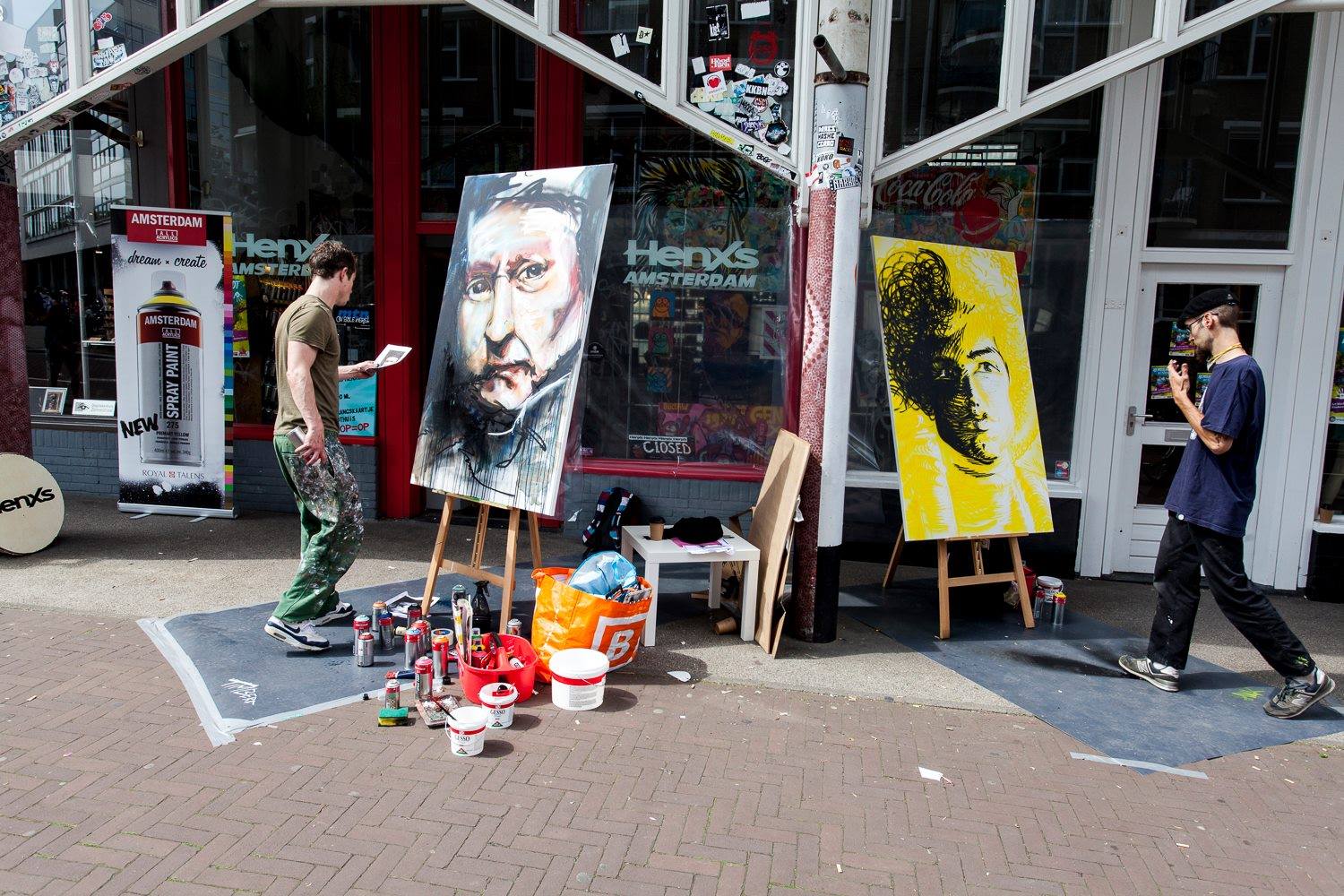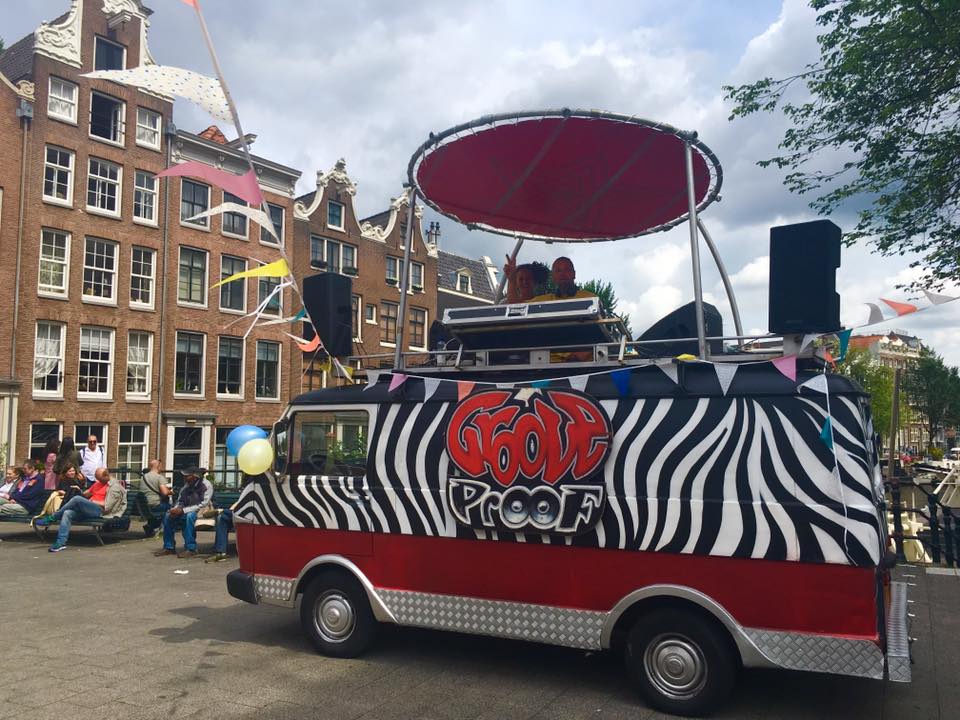 The Rembrandt House Museum
Between 1639 and 1658, Rembrandt lived and worked in this building in the heart of Amsterdam, which is now a museum. Visit his workshop, the old kitchen and salon and imagine that you are in the seventeenth century. The house tells the story of Rembrandt the man, the artist, the teacher, the entrepreneur and the Amsterdammer. The museum owns an almost complete collection of Rembrandt's etchings and stages inspiring exhibitions.
De Bree
The Rembrandt Art Festival in honour of Rembrandt's birthday is made possible in part by BizDeBree. Jodenbreestraat and Sint Antoniesbreestraat are the shopping, culture and restaurant heart of De Bree.